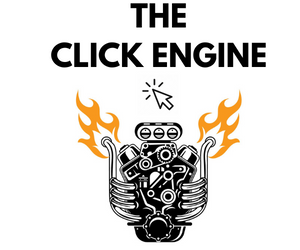 Want Double The Traffic?
Congratulations, in just a moment the member page will hit your inbox.
You will submit your URL -- You will LOVE the traffic -- and if you're like the majority of current Click Engine members, you will WANT MORE!
By far, the members who are getting the most leads and sales have picked up this double traffic upgrade.  This upgrade is a one time cost, so you can enjoy double the traffic even if you remain a member for years to come.  
Chances are you're going to feel like Christopher does below.  So why not start getting double the traffic from day one?
You really ARE getting double the traffic for just $14.90.  No extra monthly payment or anything.  Just a fun offer to celebrate the launch of The Click Engine.  However, this may EXPIRE as the membership continues to grow.